What are late effects?
The term late effects is used to describe health problems caused by cancer or its treatments, including stem cell transplantation, that occur months or years after completion of therapy.
Late effects can affect a person's physical, emotional, social or spiritual wellbeing.
Possible late effects
Possible late effects resulting from stem cell transplantation may include:
Anxiety
Cataracts
Dental concerns
Depression
Emotional concerns
Fatigue
Fertility problems
Heart disease
Infections
Iron overload
Kidney impairment
Osteoporosis and bone health
Poor memory and concentration
Second (different) cancers
Sexuality issues
Skin problems
Thyroid problems
Regular follow up by late effects experts is important for the long term health of stem cell transplant patients.
The Late Effects Clinic will help you - together with your usual transplant team - to prevent, manage or treat late effects, thereby enabling you to achieve an optimal quality of life.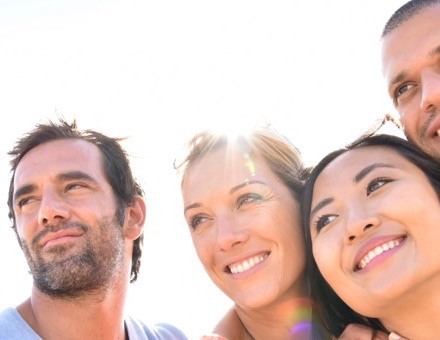 We care for and treat people who have ongoing health problems caused by cancer or cancer treatment.
Find out more