PGY2 Medical Stream - 2023
Applications close 29th July 2022
Alfred Health offers a PGY2 Medical Stream, including BPT1 opportunities for those wishing to pursue pre vocational training in medical disciplines.
Prospective trainees can apply for these positions to prepare for entry into related PGY3 years leading to Registrar training streams.
Full training and exam support will be provided for preparation to join future pre-vocational or Registrar training programs.
Usually must be a graduate of an Australian or New Zealand University or holder of the AMC Certificate and an Australian permanent resident.
Medical Stream rotations​
All HMOs will do a rotation of nights or relieving.
Rotations are subject to change.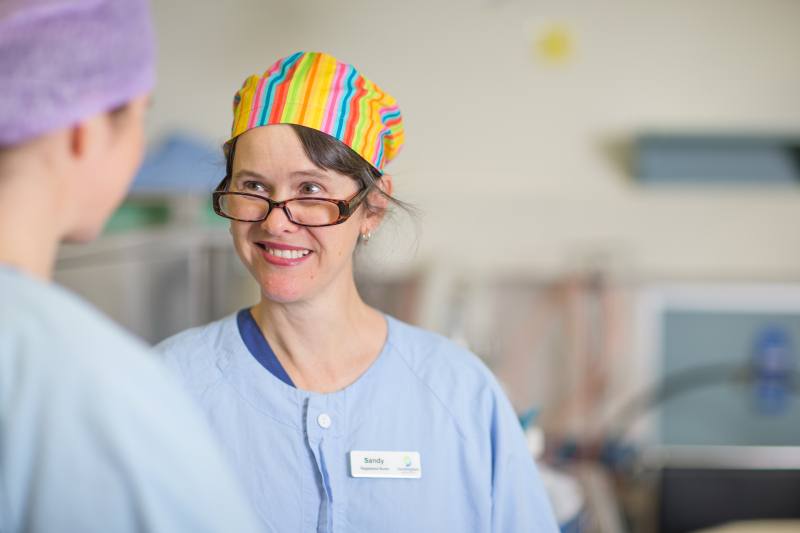 Find out what we look for in our candidates, what to include in your application and how we assess applications.
Find out more
How to apply to Alfred Health
Applications must be made to both the PMCV and Alfred Health

1. Read the How to Guide for your position
Go to PMCV Computer Matching Online. Locate and read the How to Guide for your position. Carefully review the eligibility requirements for the match, particularly if you are a non-Victorian medical graduate. Determine if you meet the eligibility criteria for participation in the match and if required, check what documentation is needed to support your eligibility to forward to the PMCV to participate in the match. If unsure, contact the PMCV.
2: Register online
Register on PMCV Computer Matching Online. Once logged in, go to Manage My Application and follow the links to complete and return your Candidate Priority List (listing The Alfred as your first choice) and arrange for the PMCV online submission of Referee Assessment Forms following the instructions on PMCV Computer Matching Online. This should include contacting your nominated referees to ensure they complete the online form by the due dates. All referees must be at Consultant level.
3: Apply online
Select Apply now. Complete and submit the Alfred Health application form online, together with your cover letter and your Curriculum Vitae (CV).
4: Be available for interview
Only applicants who have been selected for an interview will receive an email to book an interview time.
Dates
| | |
| --- | --- |
| 29 July 2022 | Applications Close |
| 8th August 2022 | Interviews (for selected applicants) (~3 weeks) |
| 6 February 2023 | Start date |
You might also be interested in...